Mexican Owned • Socially Conscious • Women Run
We are fun group of passionate people. Although we have different backgrounds we're united by the love of food (and tacos).
Anais Martinez
Founder / Lead Guide
In love with blue corn tlacoyos and always down to meet a new taco place. Owner of The Curious Mexican blog where she shares her love of food and travel in Mexico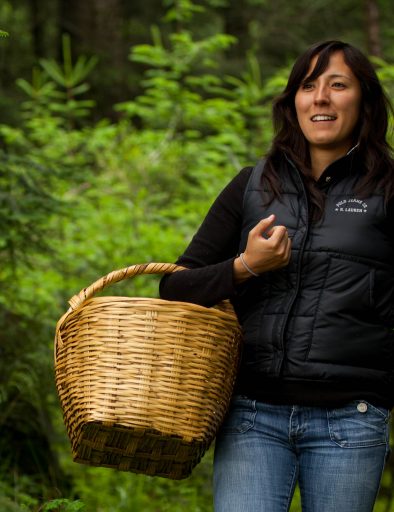 Nanae Watabe
Lead Guide
Half Mexican, half Japanese and our own personal mushroom queen. In love with Mexico City's food scene, great wines and her lovely dog Mirin.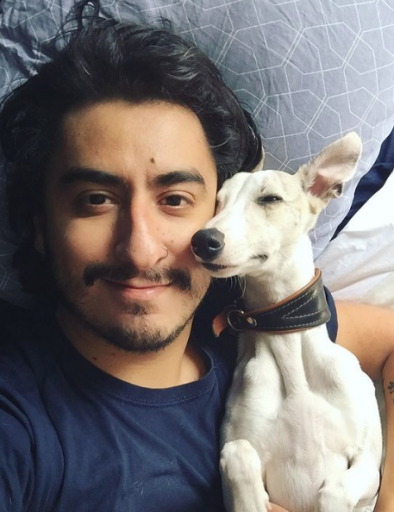 Alex Dungla
Lead Guide
Born and raised in Mexico City, Alejandro is an experienced food writer that loves to eat tamales, insects and long walks with his dog discovering new city flavors.
Elizabeth Buner
Guide
Became a Mexico City dweller over a decade ago and has been fiercely studying its culture, traditions and foods ever since.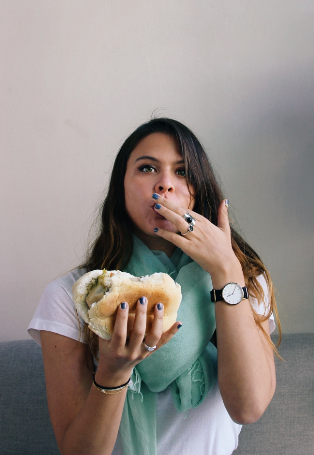 Úrsula Córdova
Guide
In love with food, baking, working on her illustrations and, above all things, Mexico. Her favorite taco spot is Las Brasas.

We've joined the movement to reshape the Future of Tourism! We are excited to announce that Devoured Mexico has signed the new set of Guiding Principles launched by the Future of Tourism Coalition. As a signatory, we commit to place destination needs at the center of our recovery strategies and do our part to build a better tomorrow for travel and tourism. Learn more at www.futureoftourism.org. #FutureofTourism